Няколко от последните статии в нашият блог.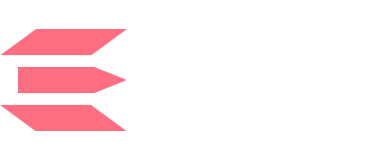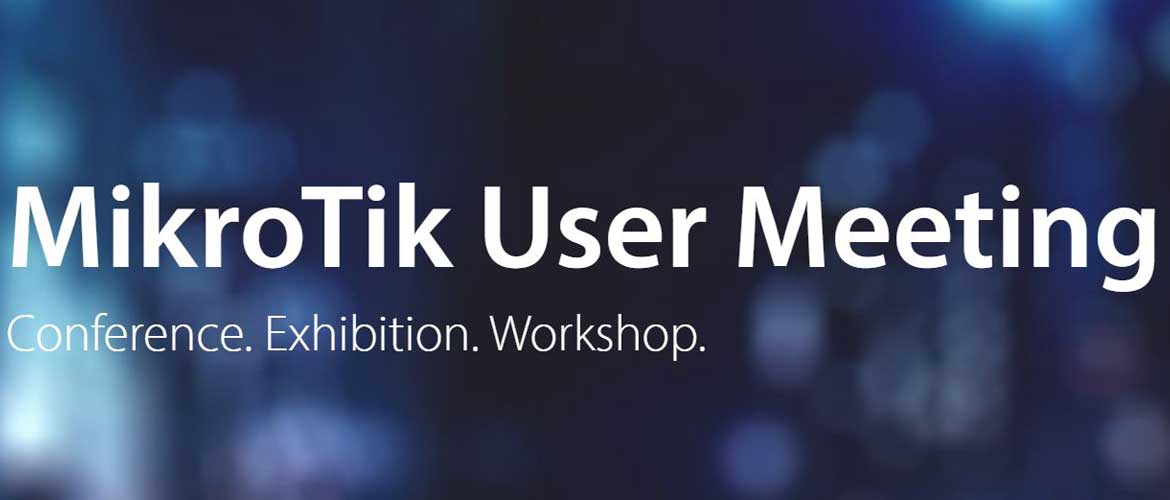 Konstantin Ternianov (CEO) and Lyudmil Tetevenski (IT Manager) will paticipate on anual MiktoTik User Meeting, wich will take place on 4th of June - Hotel Balakan Sofia.
more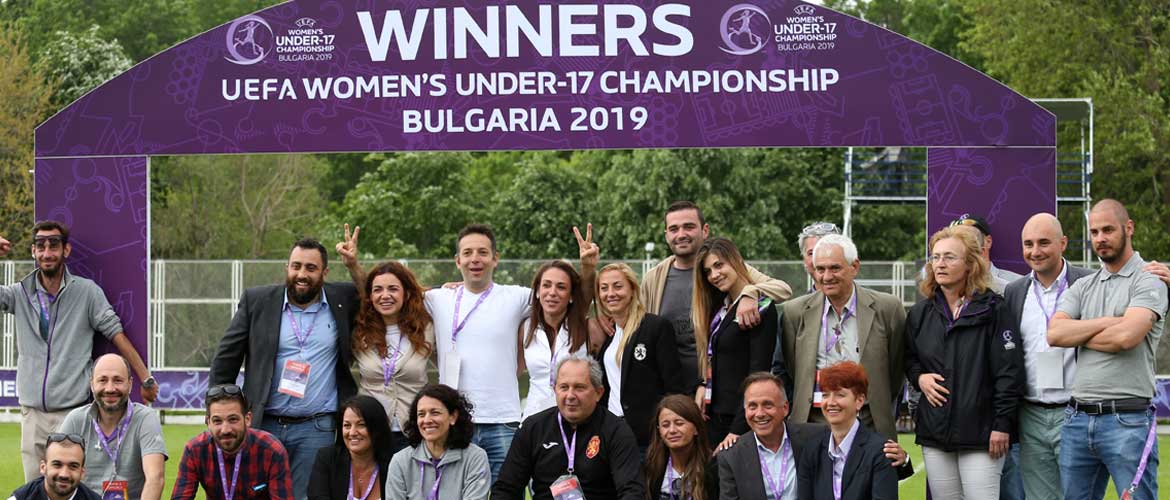 T BROS Ltd, as a long-time IT partner of UEFA & BFU, has caried out all the activities for providing all local & Internet connectivity and full IT support of UEFA EURO 2019 - Women U17 as well, which took place in June 20019 in Albena, Dobrich and Kavarna..
more