Няколко от последните статии в нашият блог.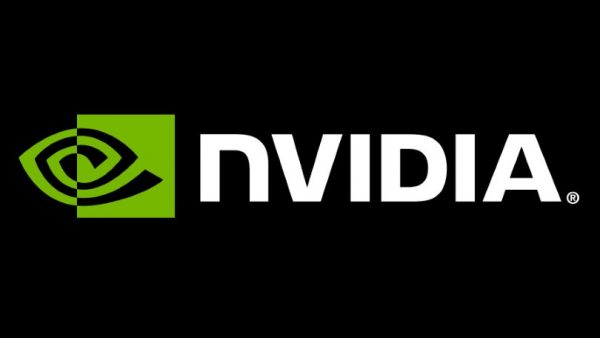 Тайландският PC ентусиаст TUM Apisak публикува скрийншот на резултат на бенчмарка Singularity (AoTS), на предполагаемата GeForce GTX 1660 Ti Ashes. Да припомним, че GTX 1660 Ti е предстояща графична карта, базирана на кристала TU116, с архитектура "Turing", но с липса на Ray tracing възможности.
прочети още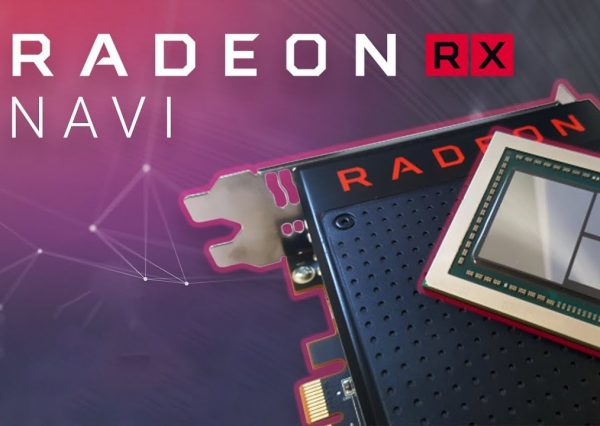 Предстоящите Navi графични процесори на AMD бяха открити в изходния код за актуализация на MacOS Mohave. Файлът с име "AMDRadeon6000HWServiceskext" изброява Navi 16, Navi 12, Navi 10 и Navi 9. Вероятно това са имената на продуктовите варианти, а не кодовите имена на четири различни процесора. С други думи, номерата трябва да описват колко изчислителни единици са разрешени за всяко устройство.
прочети още

New version (2.9) of light OS dedicated to siwtch products of MikroTik - SwOS is already ready for download at official company site.
more