New
10Gbps
peering
connection
to
BIX.BG
by Константин Тернянов

Hits: 1670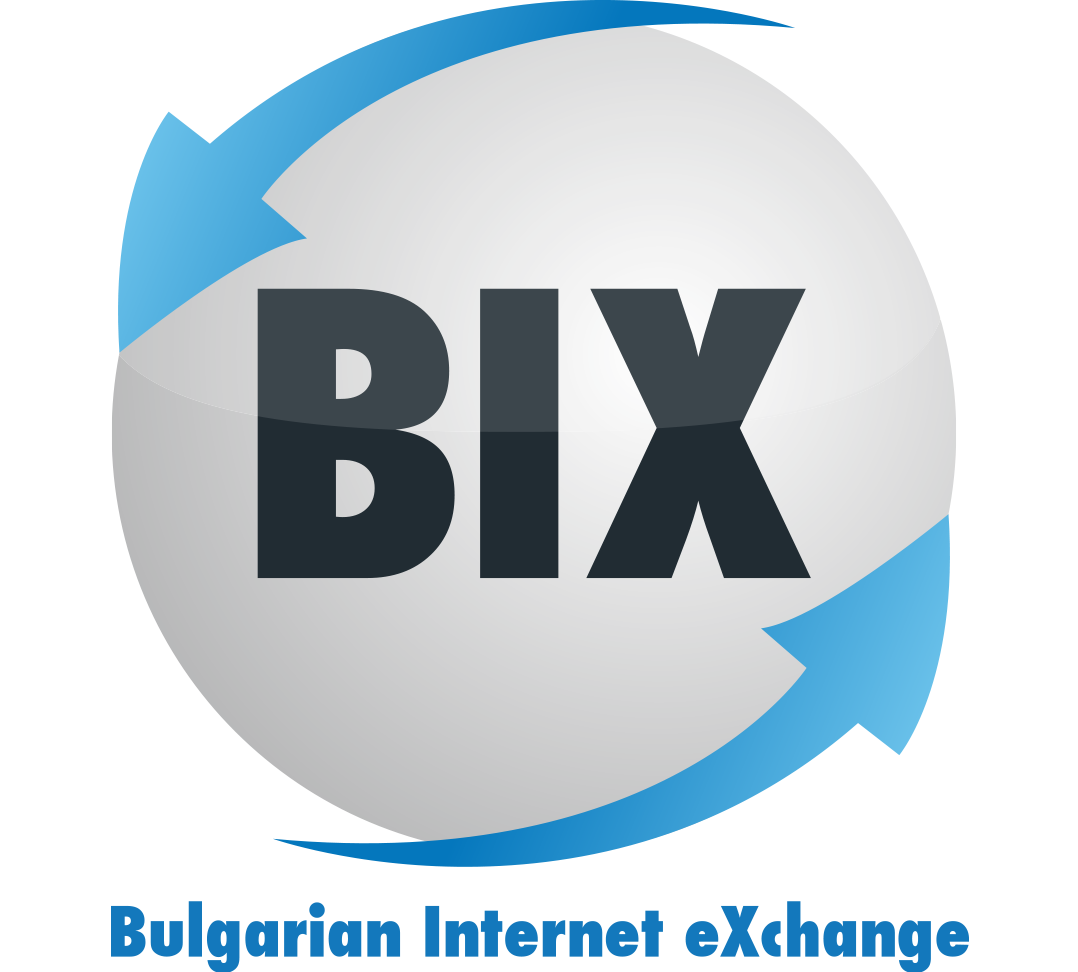 Following its own grow-up strategy and the constant pursuit for better Internet "mix", our copmany become member of biggest peering provider in Bulgaria BIX.BG.
Cross connect has been made at data center EQUINIX SO1, where both companies are present.
BIX.BG is the first Bulgarian Internet eXchange Point (IXP), member of Euro-IX (European Internet Exchange Association) and provide a neutral and reliable platform for data exchange between the leading telecom companies, Internet providers, cable operators, content providers, with gorowing traffic >400Gbps and international memebrs as Microsoft, Google, Facebook, Amazon, CloudFlare and etc.
The next one interconnect increases the T BROS total peering capacity to more than 40 Gbps.