Latest articles from our blog.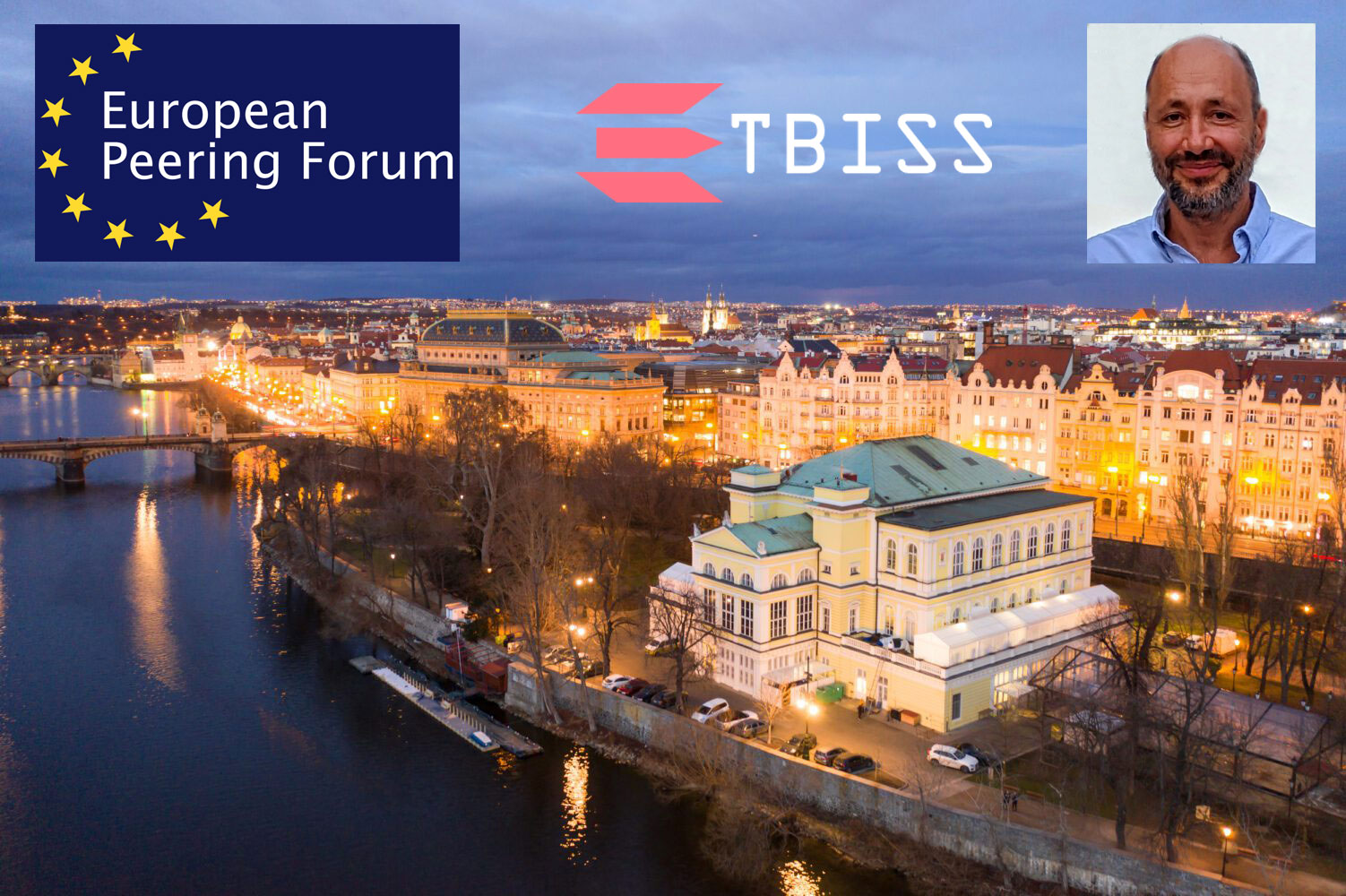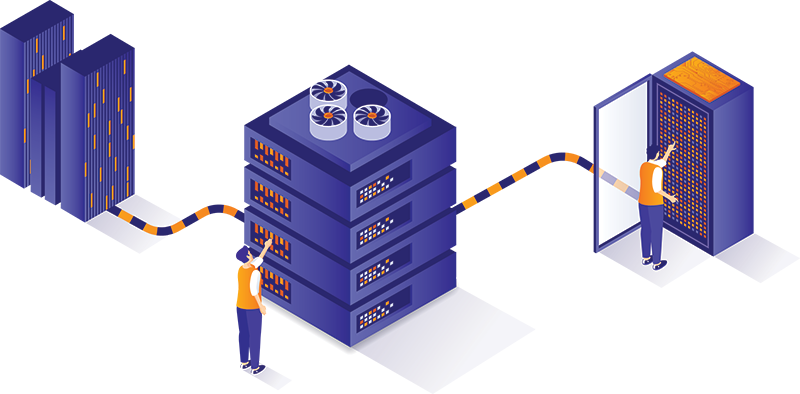 Dear fellow colleagues and partners,

Following out its development program, our company is gradually replacing its backbone network with new 100Gbps equipment.

In the current month /June 2023/ we have planned a replacement of active equipment and re-arrangements of optical connections with our Tier 1 ISPs and IXP /Internet Exchange Points/.

The work activities will be done in following time windows:
June 17 2023 /Saturday/ from 02:00am to 04:00am
June 24 2023 /Saturday/ from 04:00am to 06:00am
more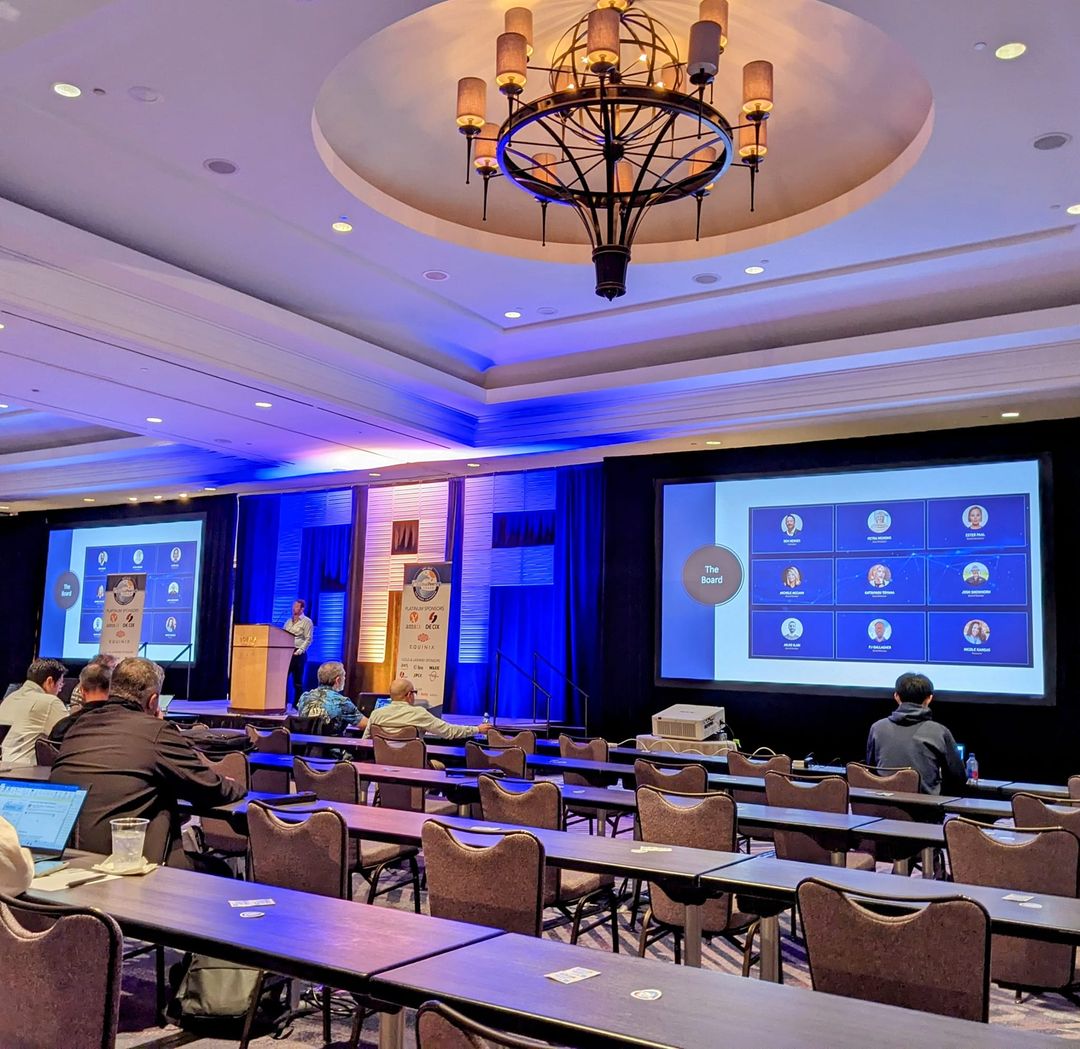 След почти 3 годишно прекъсване, Глобалния пиеринг форум се провежда в присъствена форма в Сан Диего от 02 до 05 септември. Конференцията събира Internet компаниите от целия свят, където в 3 дневен формат се коментира състоянието и бъдешето на глобалната свързаност. Като член на един от най-големите Интернет ексчейнджи AMS-IX, получихме специална покана и сме представени от нашият CEO - Константин Тернянов.
more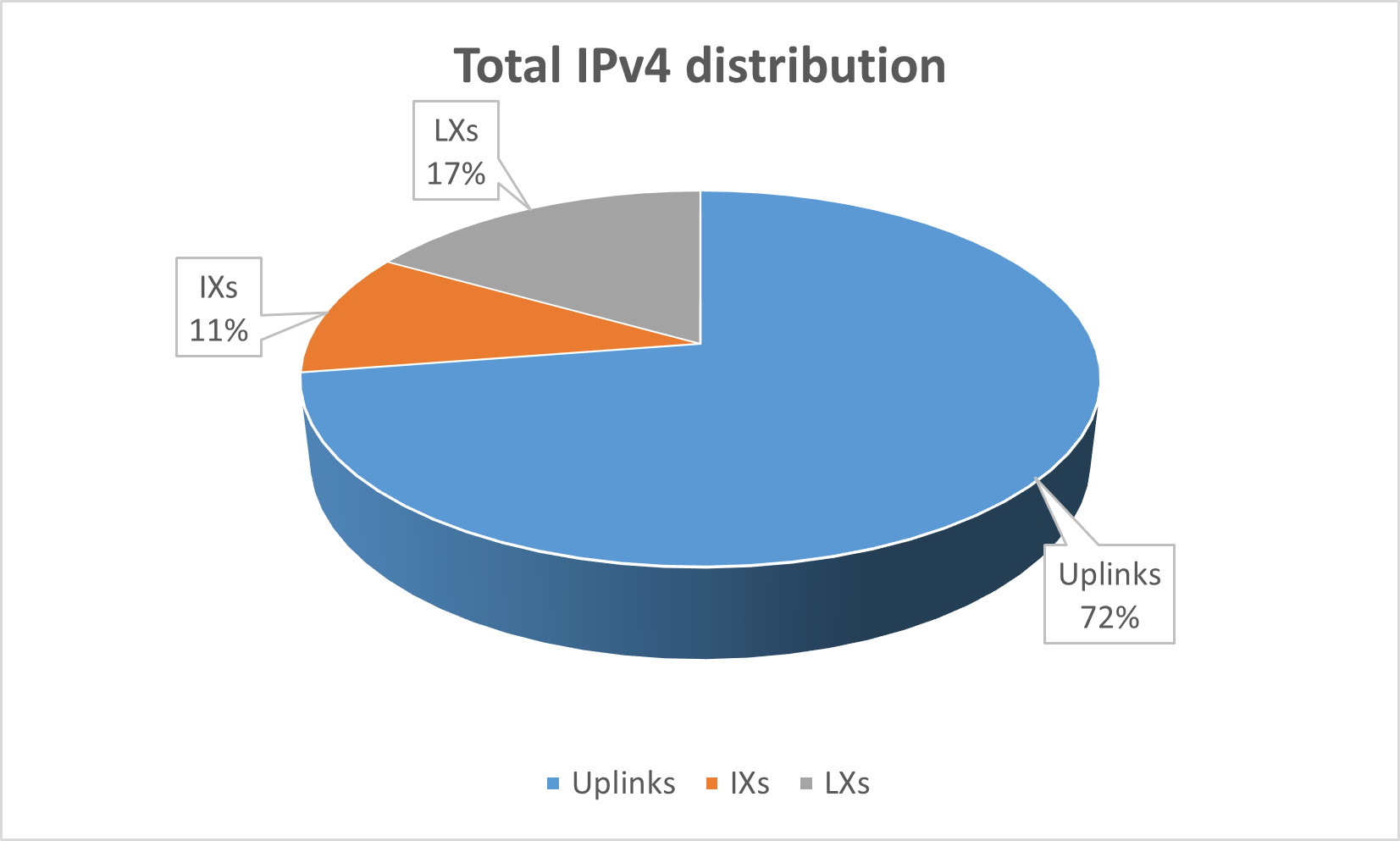 След поредното разширение на международната свързаност /новата ни 10Gbps връзка с DATAIX, DATAIX-UA и GlobalNet/ ви представяме статистическо изследване върху разпределението на IPv4 префиксите в нашата мрежа, в частност EDGE рутер на компанията.
прочети още
Following its international connectivity development plan, our company become member of another Internet exchanges in Europe - DATA-IX.
The direct connection with 550 ASs, over 133K IPv4 and 46K The IPv6 prefix adds new paths to Internet traffic and provides opportunities for private sessions with content providers and companies that are not represented in Bulgaria. Much of the Internet traffic from Eastern European and Asian countries has connectivity to DATA-IX, as well as a separate mini IX in Ukraine.
more